Blacktrail Pass
Stars needed
~72
This pass was the only entrance to a tentacular network of coal mines. Ahhh coal...! The black ancestor of our good old fuel and instigator of mass pollution. All hail to the ancients!
Career Stars
9
Challenges
10
Vista Points
5
Vehicle Liveries
7
Doppler Trucks
3
Bonus Car(s)
-
Death at the Corner
Checkpoint Race
Motorcycle (off-road & mixed-road)
Dirt Roads / Off-road short-cuts
Checkpoint Bike race with mostly dirt-roads & some easily-abused, off-road shortcuts. Bring your Dustgrinder, and you'll blow through this with ease.
The Lawnmowers
Checkpoint Race
Buggies (off-road & mixed-road)
Mostly Off road
The Haunted Firm
ATV (offroad & mixed-road)
Circuit / Laps Race
Dirt Road
This is another small-course circuit race, which means lots of brutal turns and little chance to maintain high speed. The competition is fierce on Legendary, but a short-cut helps put you in the lead.
Blitz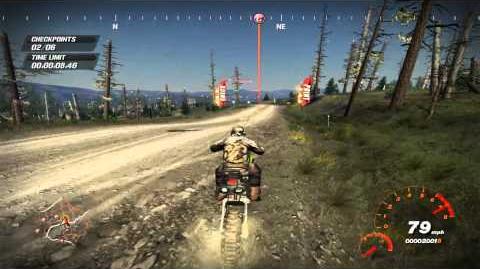 Chopper Chase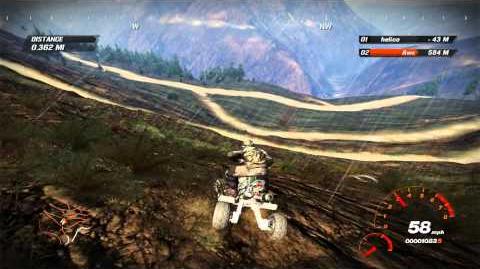 Checkpoint Race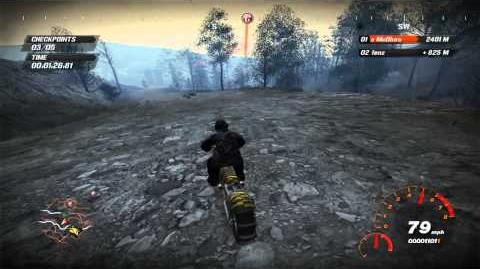 Checkpoint Run
Endurance
Knockout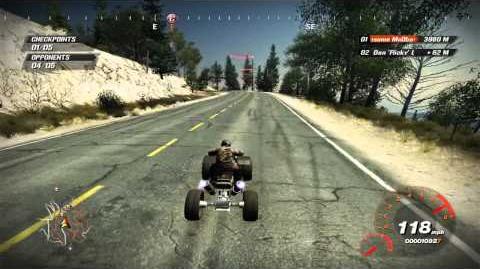 Raid
Seek'n'Destroy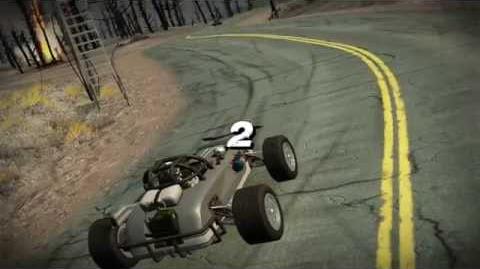 Speed Run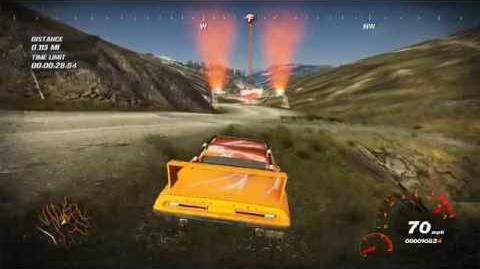 Wild Track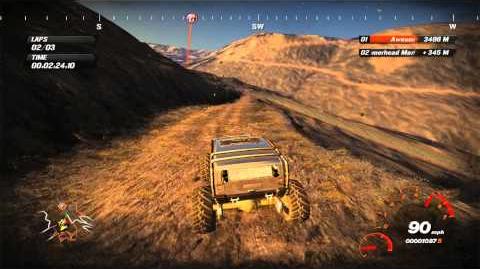 General Info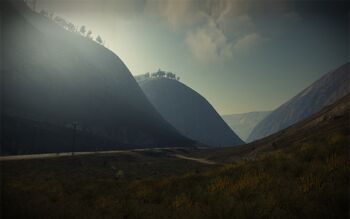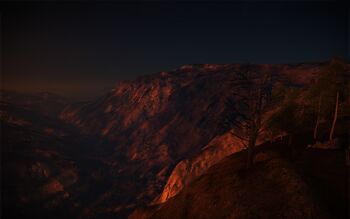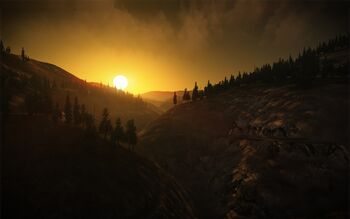 Named the "Yellowstone Grand Canyon", this forgotten beauty is absolutely stunning, but unfortunately a game can only go so far when trying to replicate the real thing. Its rough terrain and rocky landscape combine to nothing less than the best nature has to offer.