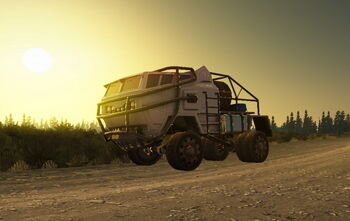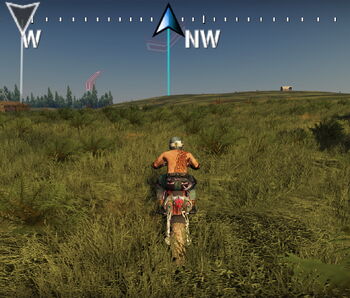 Doppler Trucks (or DOW, Doppler on Wheels, as they're known in the real world) are radar trucks that reveal all locations of a specific item in your current zone when you crash into them:

 Red unlocks all Challenges

 Blue unlocks all Liveries

 Green unlocks all Vista Points
In-game they take the form of plain, white Bonesaw trucks.
Their locations are awarded after certain races in each zone.
Your map shows their icons, and you can generally find a heliport to bring you in closer
You'll need to keep referring to your map for the general direction to go, but once you get close their icon will show up on your GPS HUD.